JEEP® COMPASS
Introducing the newest compact SUV in our Jeep® family. Equipped with cutting edge technology and features with both the driver and passenger in mind, the All New Jeep® Compass is your best companion to meet all your driving needs. Discover an unearthly luxury and comfort when trying to navigate through the busy streets of Brunei or your weekend road trip.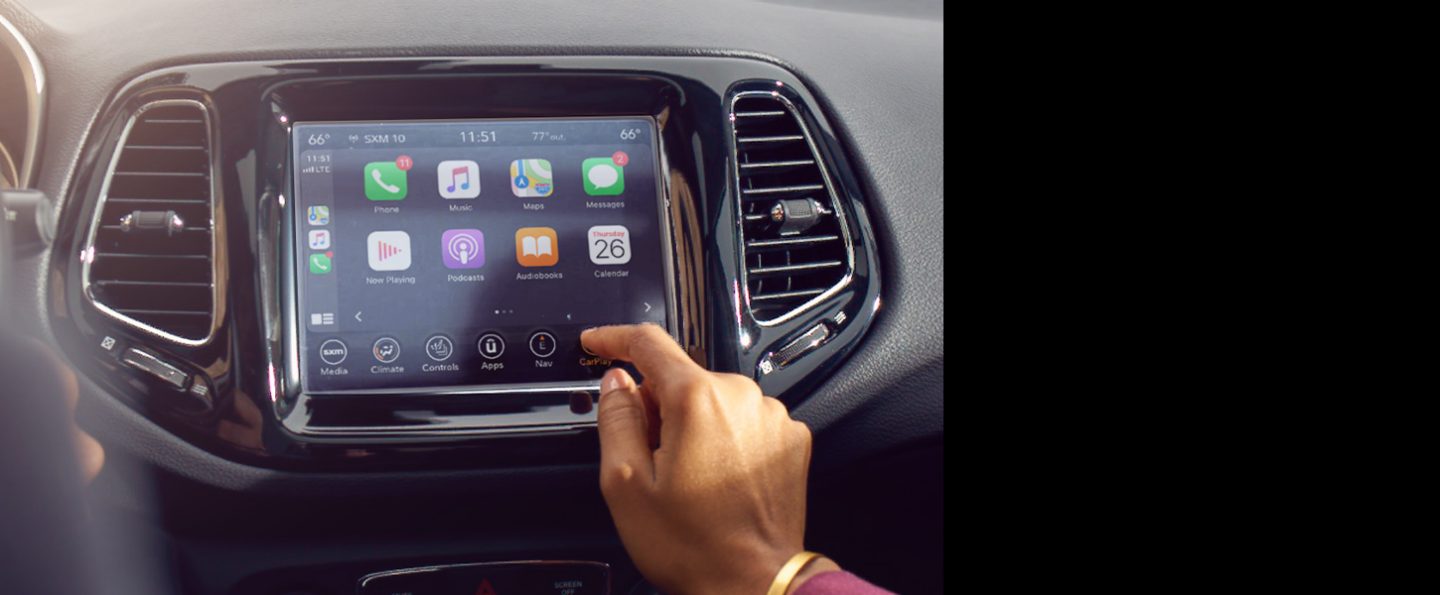 Stay connected in ways you never thought possible. A pinch-to-zoom touchscreen controls the interior temperature, available heated front seats and entertainment features, while giving you access to Apple CarPlay® support (shown) and Android Auto™ integration. Drive into the future of technology with the Jeep® Compass.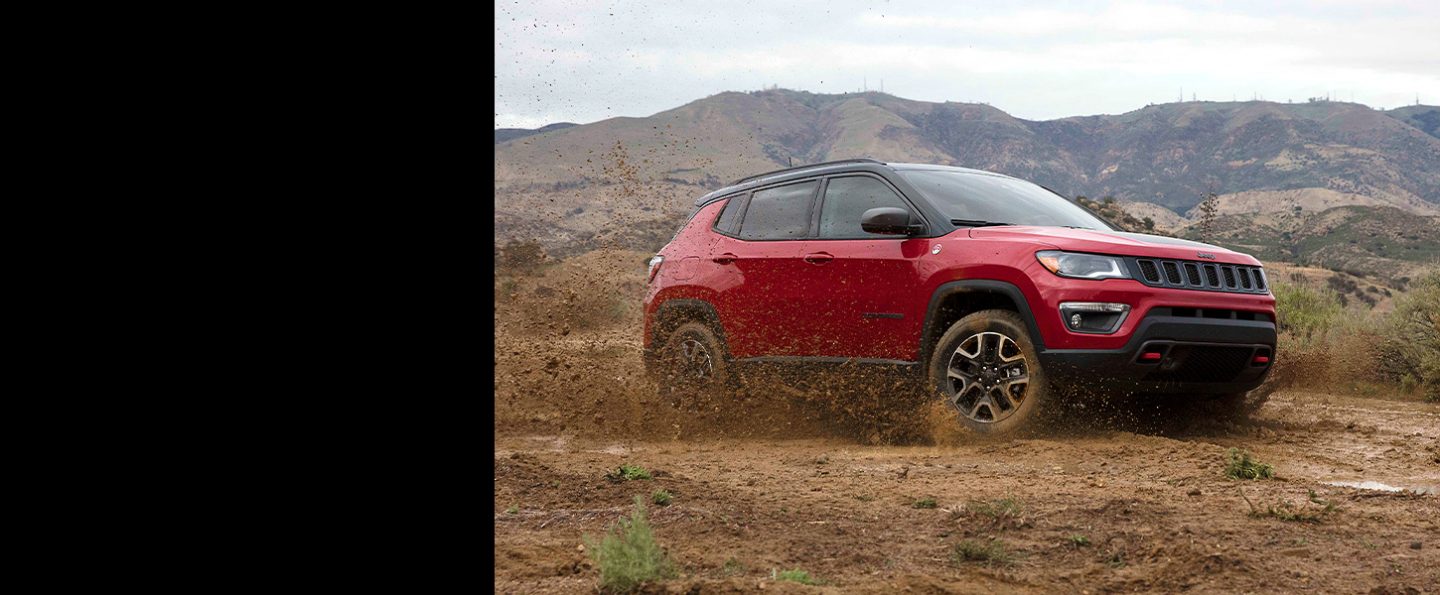 READY FOR WHATEVER'S IN FRONT OF YOU
---
Specifications shown here may differ from markets. Please check with your local dealers.